Tax relief and tax-free dividends, should you invest in a VCT? Should investing in a house at a young age be fearful or greedy right now? As house prices slow and tax bites, is buy-to-let still worth doing? Britain is leaving the EU, but should Brexit-hit investors dive in?
Are stockmarkets too expensive to invest right now? Is it time to invest in Europe? John Redwood: Has the French election rescued the euro? Will shares go off the boil or keep on rising? Can you profit from the growing Chinese middle-class? Who is buying gold now and is it set to rise again? Should investors worry about political upheaval?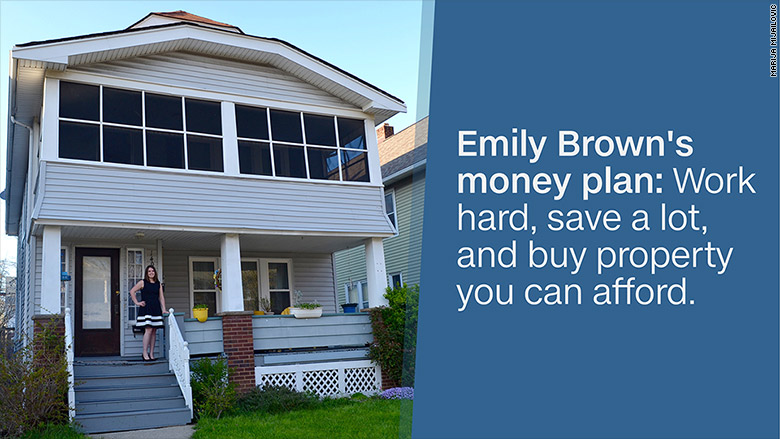 Will President Donald Trump prove to be good for investors? Is now a good time to buy emerging markets? Can investors make money by keeping it simple? Where should you invest and what should you avoid after Brexit?
Is adding AIM stocks to your portfolio a trick you're missing out on? JUPITER ECOLOGY: Blue sky and wacky? How to invest in an Isa easily: Don't know where to start? Should you go for an Innovative Finance Isa? Should you look at an innovative finance Isa? Do you want a 'feelgood' Isa?
Purplebricks has quickly gone from an unknown online estate agent to a top do – but is its share price's stunning rise built on dodgy foundations? INVESTMENT EXTRA: Is Purplebricks' rise built on dodgy foundations? Could housing boom help build your pension? As the Facebook data scandal rattles investors, is now the time to cash in on your tech stock profits?